How to tag your messages?
How to tag your messages?

By Jitta
updated over 1 year ago
As you send more messages for more diverse reasons, you should group them with tags to keep things organized. You can apply as many tags as you like to each message, for flexible filtering.
Tag messages in bulk, or one at a time:
Tag your messages in bulk
First, check the box on the left for all messages you'd like to tag. Then, click "Tag":

Type the name of the tag you want to add, and click "Save". If it doesn't already exist, you can easily create a new tag: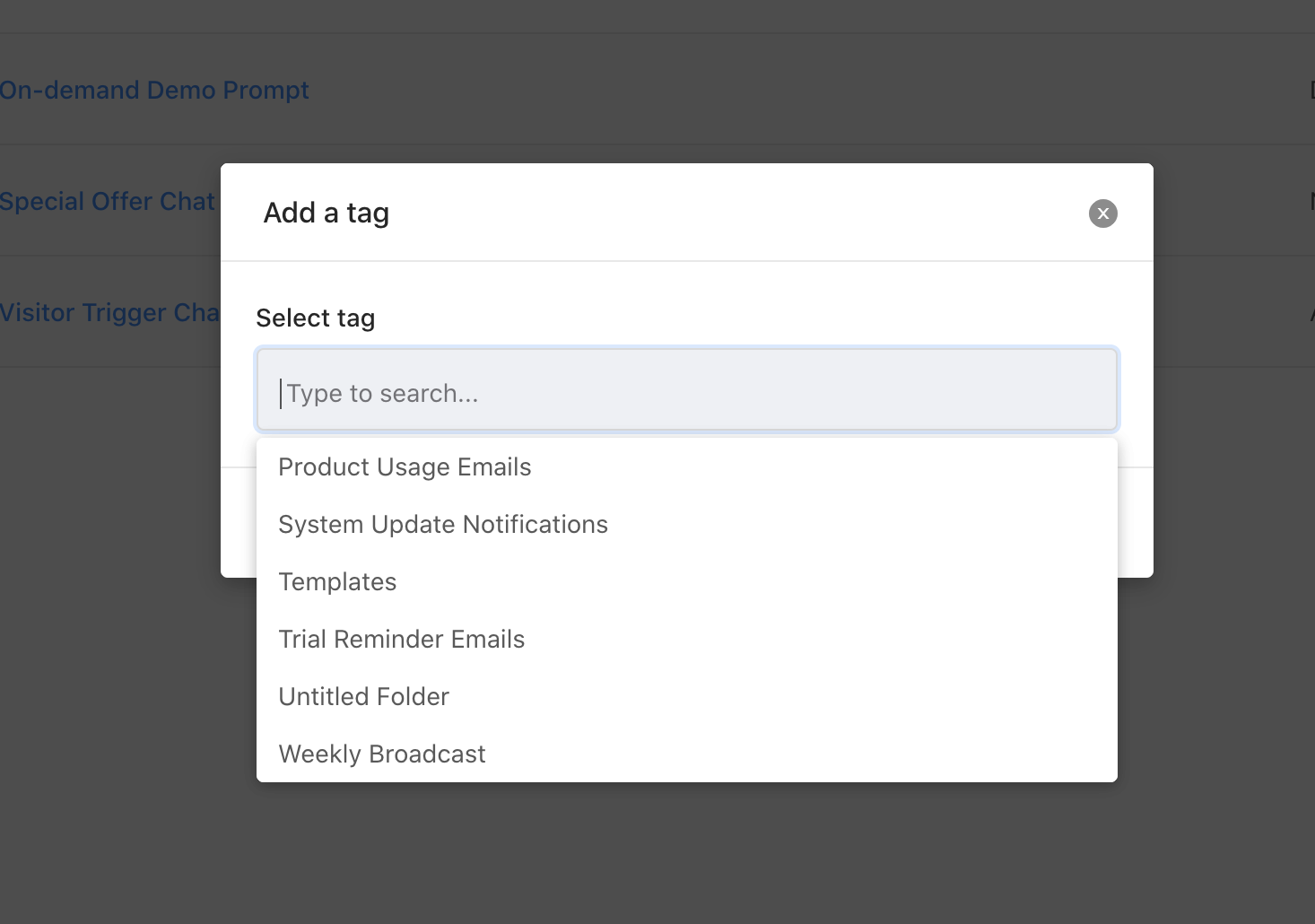 Now the tag is shown on each message, and can be used to filter them in the list: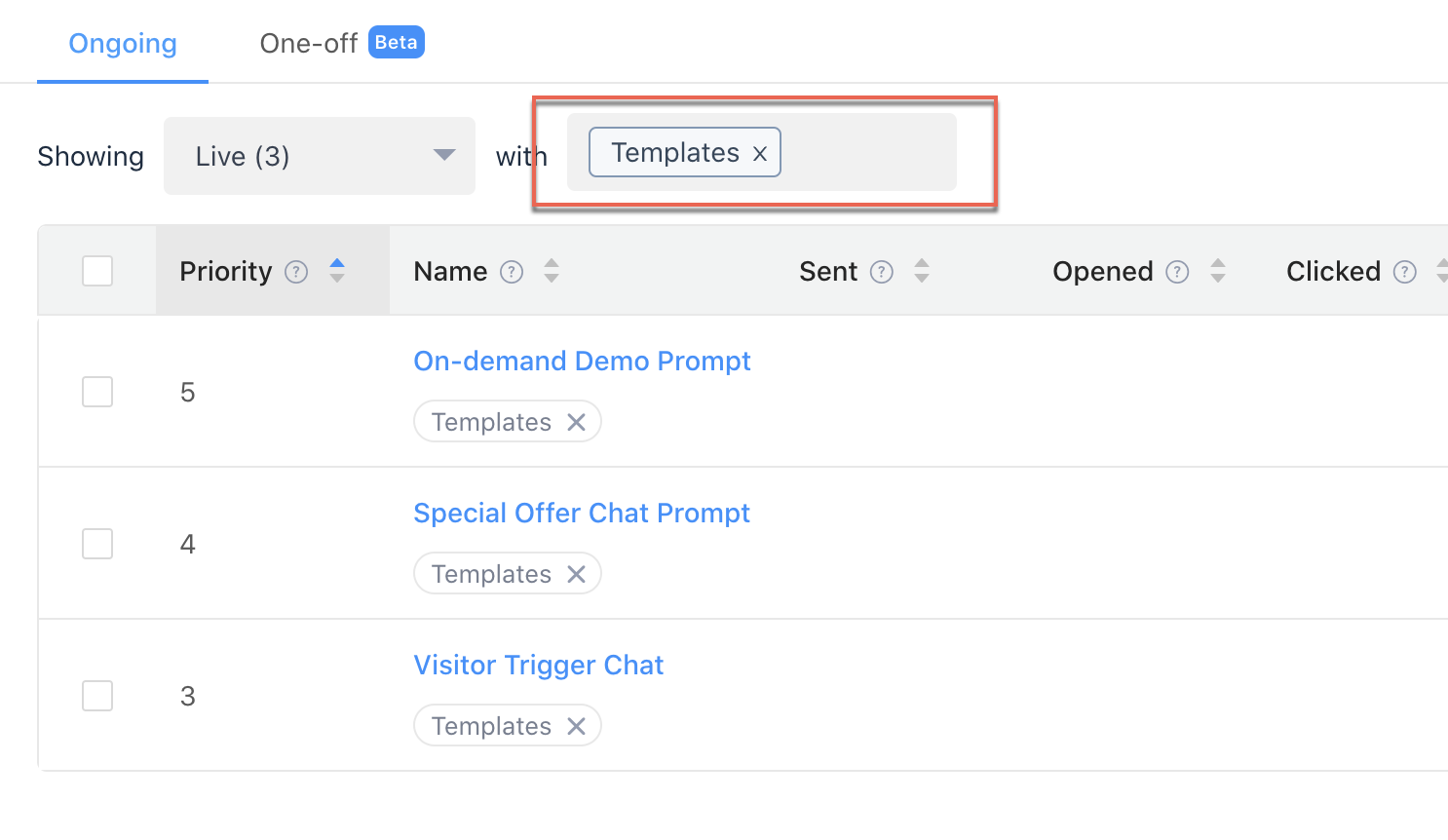 Tag an individual message
To apply a tag to an individual message, open the message, and click "Tag" in the top right: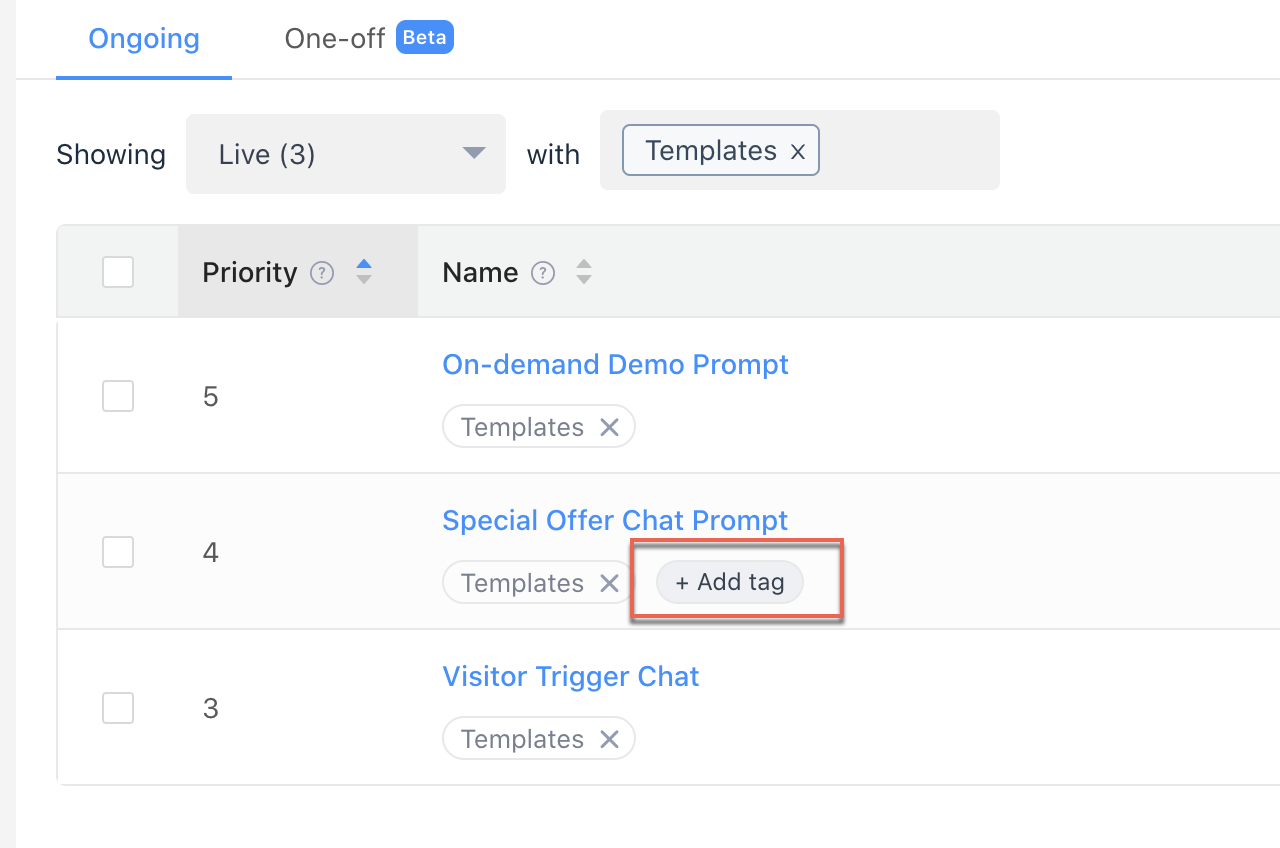 What's next?
Follow these guides to learn how to create and send:
Did this answer your question?