In this article, we'll quickly discuss 5 other "Block" types which can be utilized in Gist Workflows.
Decision Blocks
Parallel Path Blocks
Delay Blocks
Go to Action Blocks
Exit Blocks
Blocks are the steps which your contacts will travel through within workflows. For a detailed look at "Action" blocks, you can check out that article right here. To take a look at triggers, you can visit this article. And to see a video overview of workflows, you can find that here.
Decision Blocks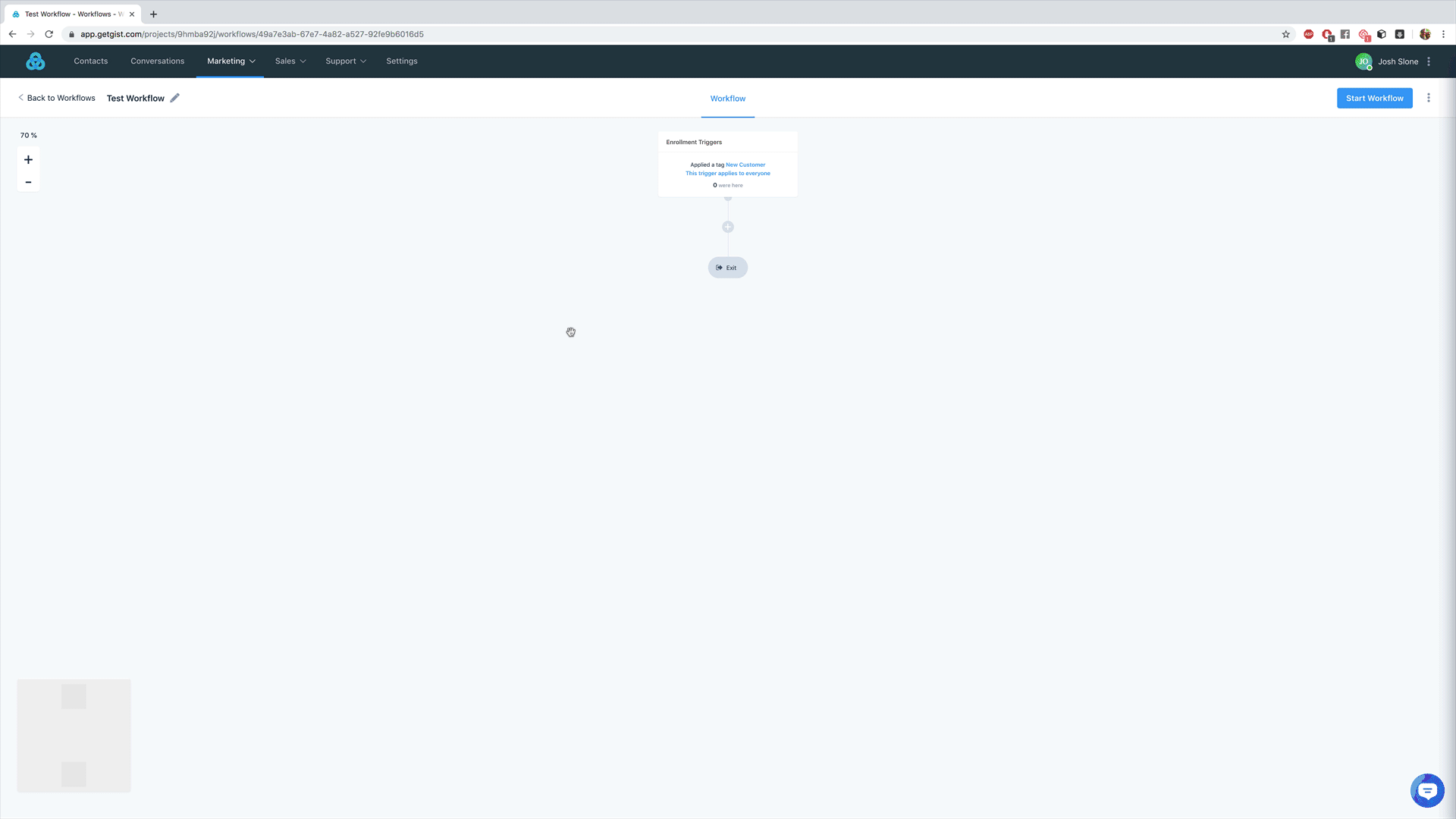 Parallel Path Blocks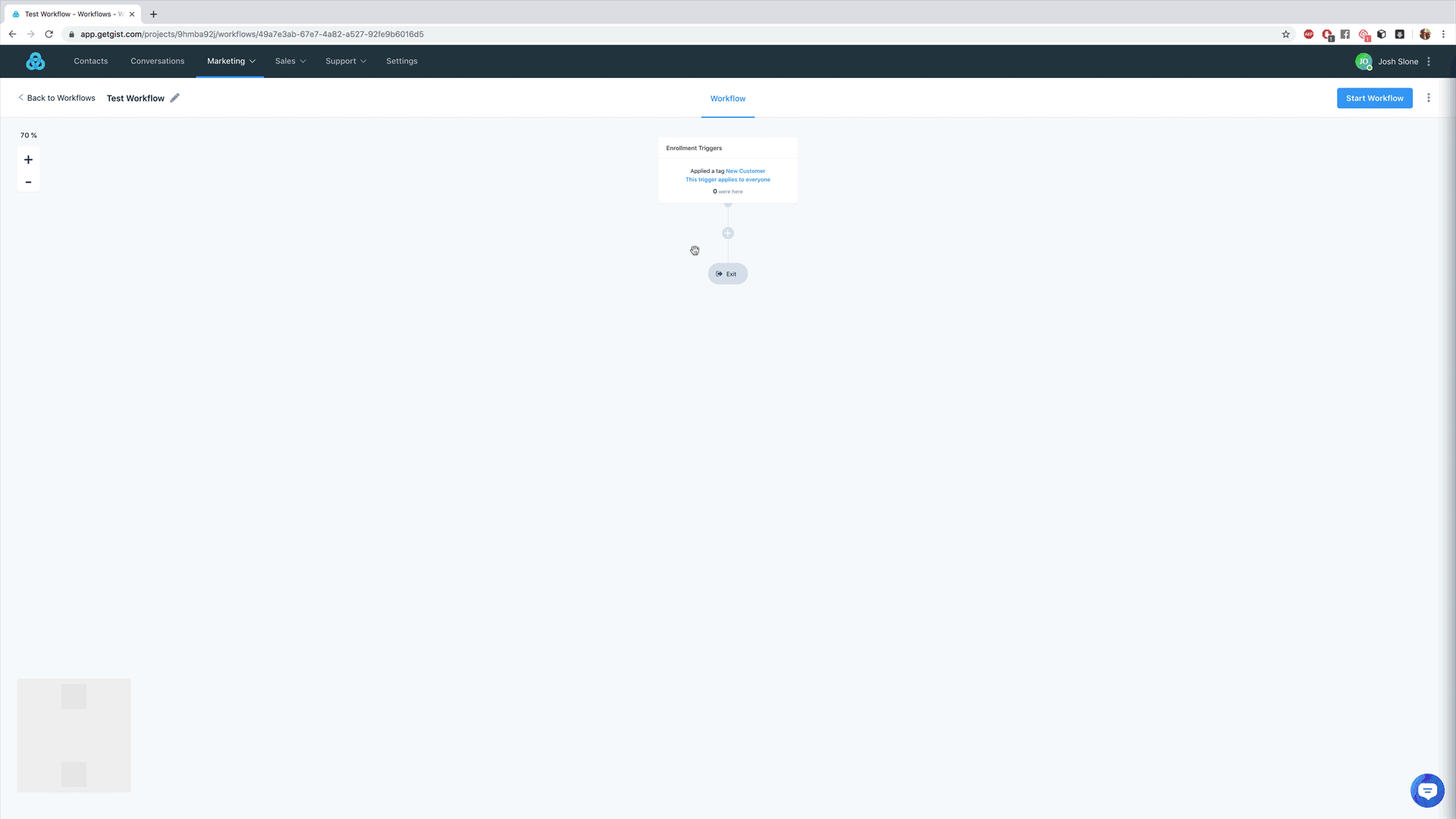 Delay Blocks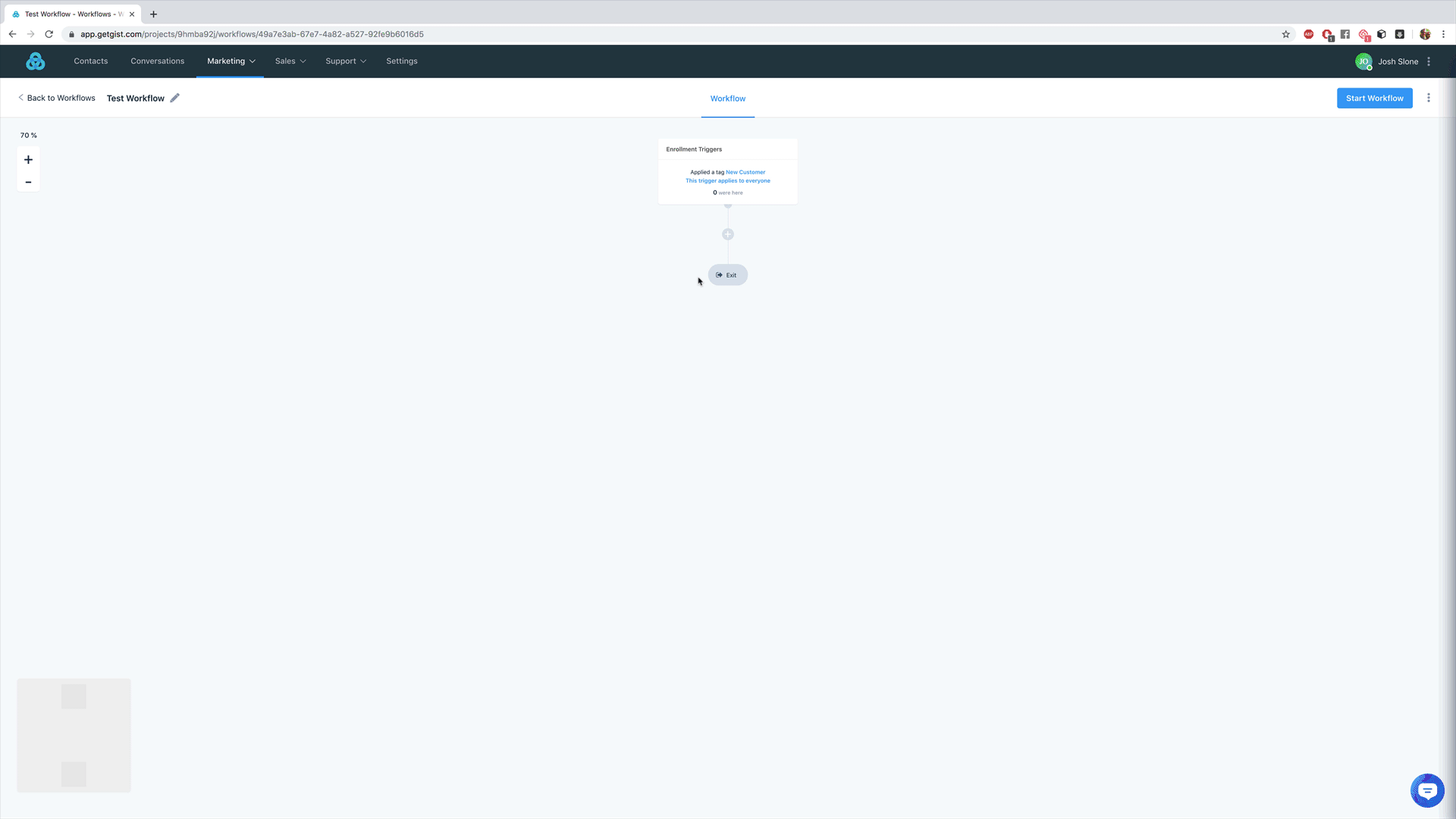 Go to Action Blocks