Respond to conversations on the go with Mobile apps
Respond to conversations on the go with Mobile apps

By Jitta
updated 12 days ago
Using the Gist for iOS and the Gist for Android apps, you can respond to users and visitors on the move. The mobile app allows you and your team to quickly reply to conversations, so you don't have to wait until you get back to your office or your desk. The app works on all iOS and Android mobile phones and tablets.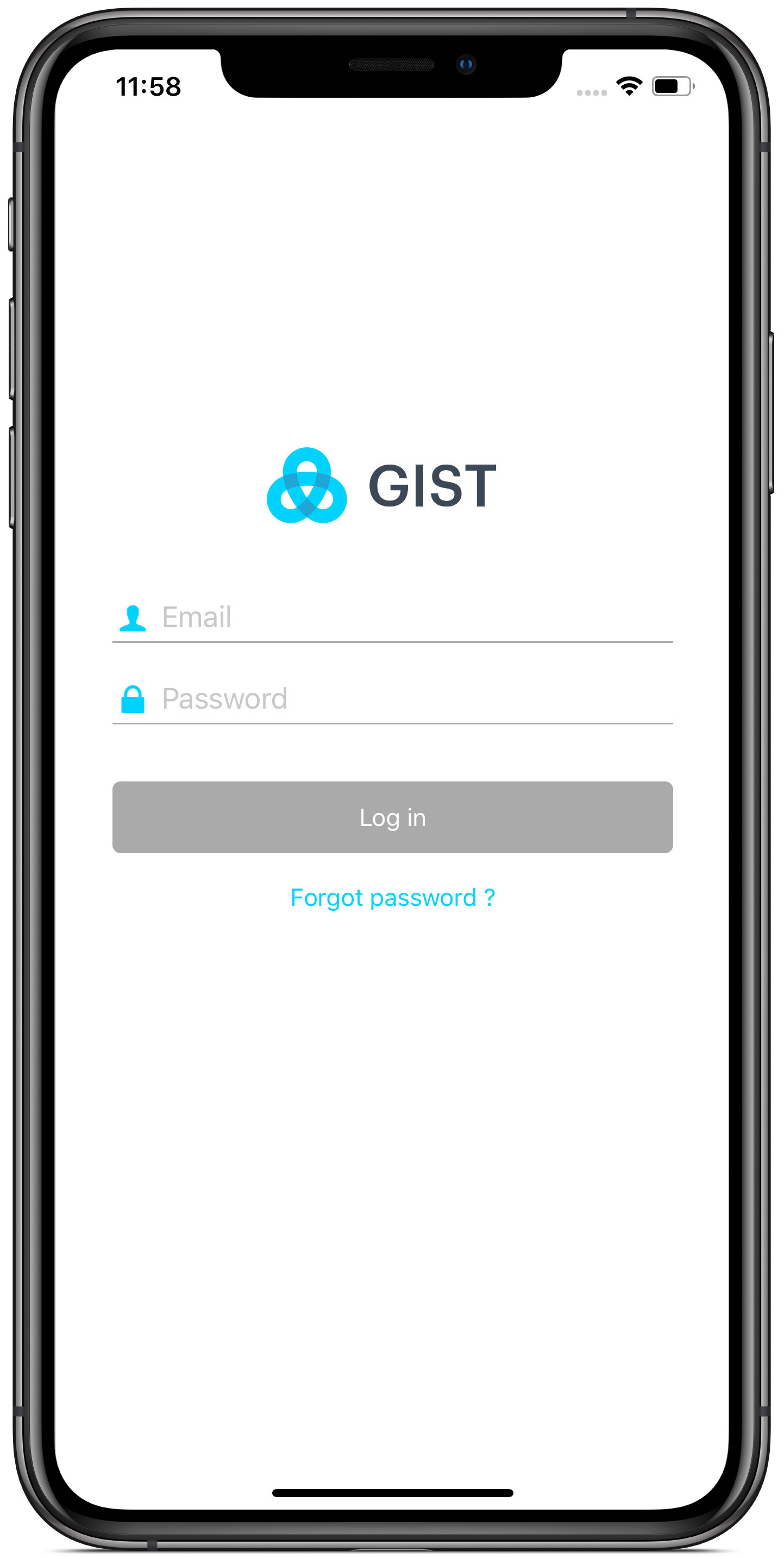 With the mobile app, you can:
Get notified of new incoming messages from visitors and customers. You can set up mobile push notifications to make sure you're not missing out on any message from prospects and customers, even when you're traveling. This makes life easier for you while helping your customers get instant answers to their questions even outside of office hours or even when you are not at your desk.
View open, snoozed, and closed conversations, and reply to existing conversations via the team inbox. You can do all of this on your mobile.
Attach files, send emojis and make conversations friendly.
However, at this point, you cannot create 'Snippets' using the Android mobile app. We're working on releasing an update that will soon let you do all of these actions on the move.
---
Need Help?
If you have any further questions, please start a Live Chat. Just "Click" on the Chat Icon in the lower right corner to talk with our support team.
Did this answer your question?