---
Gist makes it incredibly easy to keep your emails organized. You can use folders inside of the email marketing dashboard to organize and sort your emails anyway you would like.
To use folders inside of Gist, just follow the simple steps below.
Step #1: "Click" the Add Folder" hyperlink.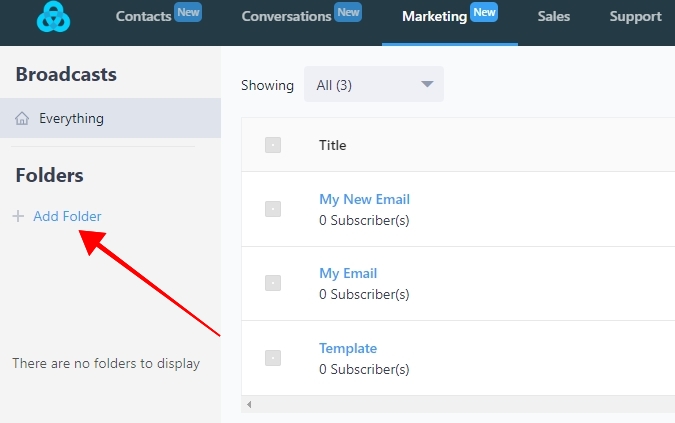 Step #2: "Click" on "Edit" next to the folder you wish to rename.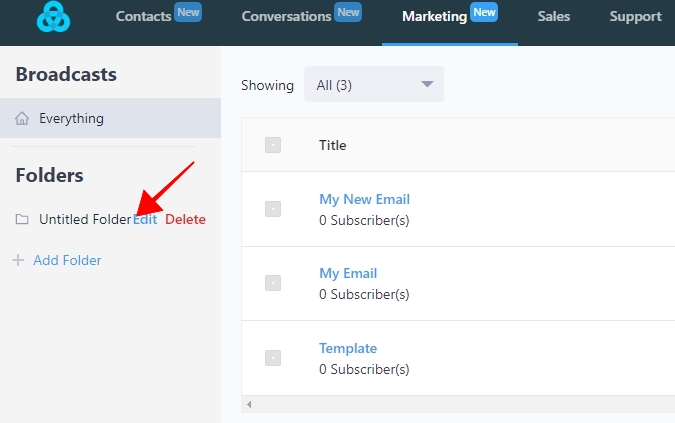 Step #3: Give your folder a name and the Save.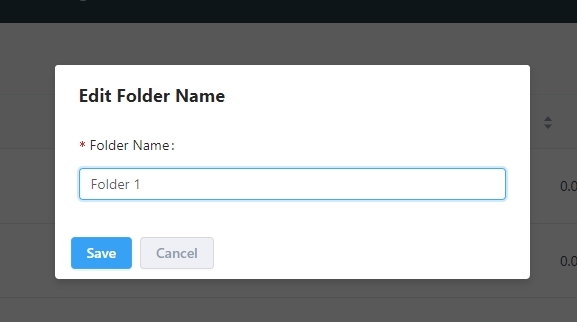 Step #4: To add an email to a folder, "Click" on the box next to the emails you wish to select.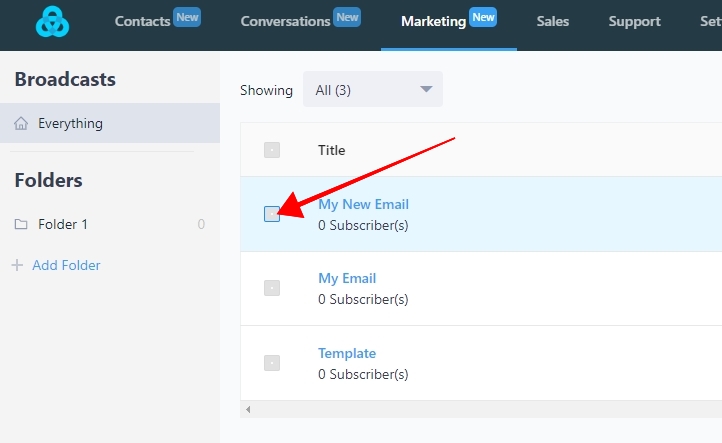 Step #5: In the upper right hand corner, select the folder you want in the "Move To" drop down box.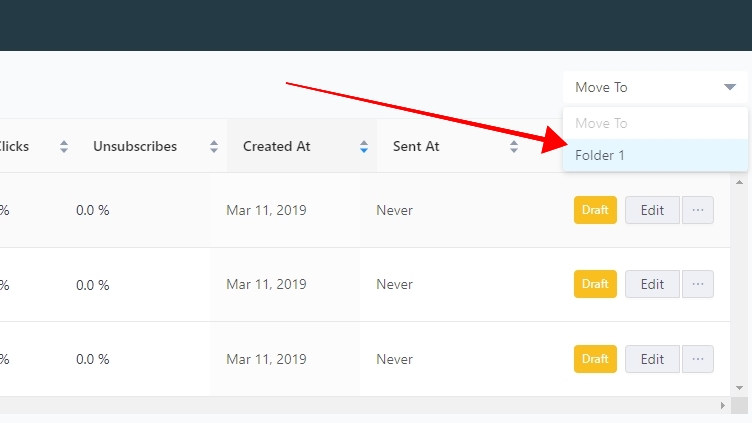 ---
Need Help?
If you have any further questions, please start a Live Chat. Just "Click" on the Chat Icon in the lower right corner to talk with our support team.